News
Events
EXCELLENT RESULT IN AISSCE 2020-21
Excellent result in AISSCE 2020-21 for our school. 100% passing percentage. 46 students secured 90% and above. 97 students passed with distinction. congratulations to all !!!
TIME TABLE OF PRE BOARD EXAM II 2021
Check out "New" menu for TIME TABLE OF PRE-BOARD II EXAM.
CIRCULAR FOR PARENTS ON RE-OPENING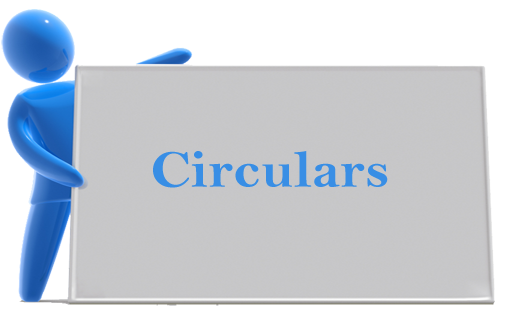 Check out CIRCULAR FOR PARENTS ON RE_OPENING OF SCHOOL in "NEW" Option
HALF YEARLY EXAM RESULTS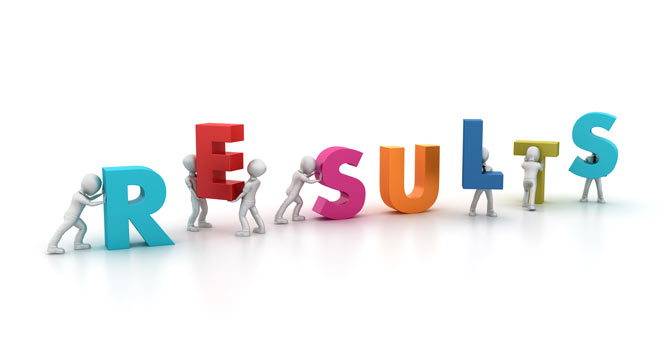 Half Yearly Results are available in "NEW" menu
CHECK OUT "NEW" MENU FOR LATEST UPDATES
New updates are available in "NEW" Menu
CBSE COMPARTMENT EXAM 2020 CIRCULAR FOR CANDIDATES AND PARENTS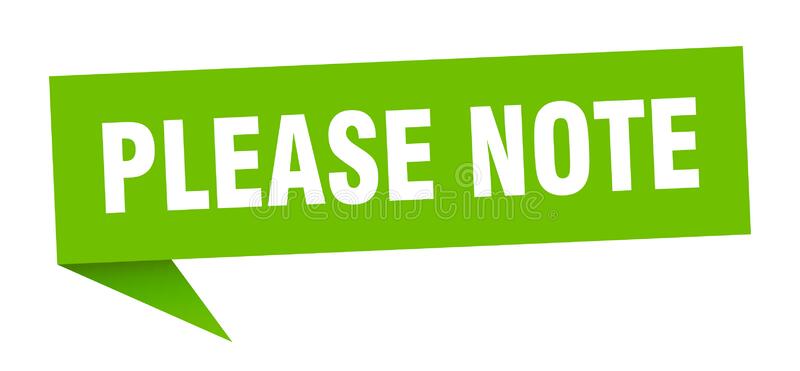 Check out CBSE Compartment Exam 2020 Circulars for Candidates and Parents in "Circulars' and "New" menu.
SYLLABUS AND TIME TABLE OF HALF YEARLY EXAM 2020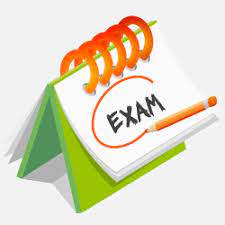 Check out Syllabus and Time Table of Half Yearly Exam available in "New" option.
INDEPENDENCE DAY WISHES
Independence Day is also very important day to keep the spirit of patriotism alive and at the same time enjoy the spirit of freedom. It also motivates us to bond with each other respectively of which religion, cast, community, creed, culture we belong to. Lets salute our great nation on its Independence Day! I hope you all feel free for the freedom of our country, lets pray for the whole world along with our country to recover from the pandemic of Covid- 19. Happy Independence Day from St. Patrick's Family. Jai Hind! Jai Bharat! Regards, Principal.